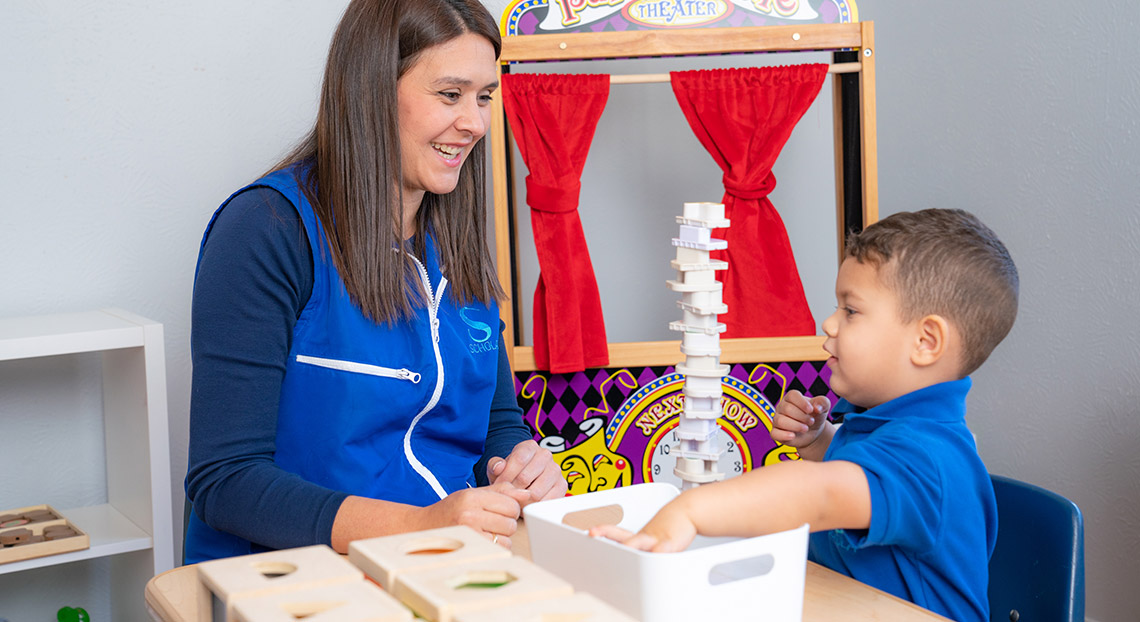 Schola International is a micro-school that incorporates the Montessori, Waldorf and Reggio Emilia philosophies, principles and methodologies to create an innovative and unique learning environment. We believe in the intrinsic abilities and capabilities of children and strive to produce a better and kinder society in which human beings will respect each other and live in harmony and peace. This vision will only come true if we allow children to develop their intellectual and cognitive abilities along with experiencing respect, kindness, and finding joy in serving other members of society. In Schola International our families find a safe place to let their children bloom into the beautiful human beings they are destined to become.
Our holistic approach to learning empowers children and encourages them to take charge of their own learning experience. Our students are encouraged to explore the limits of their curiosity and exploit their interests, transforming curiosity into a genuine hands-on learning experience.   
We started as a learning pod and we have grown into a successful learning community where staff members and families, together, form a team committed to the nourishment and enrichment of a healthy childhood for our students, providing them the opportunity to explore multiple methods of learning. We are currently working to transform Schola International into a multilingual micro-preschool, where children are daily immersed into Spanish, English, French, and soon, Mandarin learning environments. 
We recognize the importance of bringing up emotionally healthy and resilient children, that is why we incorporate social-emotional learning in our daily curriculum ensuring our students are not only academically proficient but also emotionally healthy, kind, respectful and joyful human beings.
To transform the lives of the children we work with, by creating a safe learning environment that feels like home and provides our students and their families with a loving family-like supportive network.
To maintain and encourage a learning environment that ensures high quality academic education as well as healthy social-emotional development in a multicultural multilingual setting.
To make sure our team has the best toolset to work with our students and provide them with every learning opportunity they need.
Enable our students to fully develop their innate capacities to become successful learners, confident and kind individuals, and responsible citizens by:
Providing a positive, caring, respectful and relationships-based environment
Ensuring we are always a place where your child feels safe and enthusiastically anticipates to his day-to-day interactions and learning activities.
Nourishing students' curiosities and interests to prepare them for the bright future ahead of them.
We strive to provide our students with a rich and nourishing environment in which they experiment first-hand our core values:
JOY
KINDNESS
RESPECT
COMMUNICATION
INTEGRITY
PARTNERSHIP AND CARE