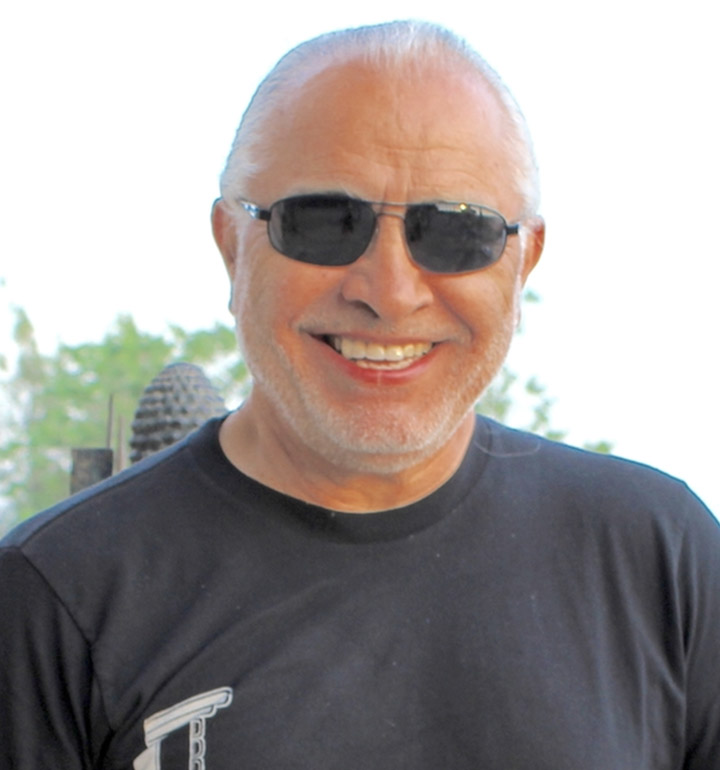 Amado M. Padilla, Ph.D.
Professor, Graduate School of Education. Stanford University
Amado M. Padilla is Professor and Chairman of Developmental and Psychological Sciences in the Graduate School of Education at Stanford University.  He is an internationally recognized expert in child bilingual development with over 200 publications.  He has published widely on topics such as early child bilingualism, dual language immersion programs, and positive psychology and second/third language learning.  He oversees the California World Languages Project at Stanford University and consults and does research with many school districts on bilingual education, dual immersion programs, and strategies for teaching languages to young learners.  He enjoys working with teachers on best practices in teaching children second and third languages.
Priscila helps us guide our social-emotional learning program, with her more than 25 years of experience in the education field including being a preschool teacher, elementary teacher, head of preschool, Conscious Discipline on site coach and School Principal, she has much knowledge to share with us. She has been training parents and teachers alike in Conscious Discipline®️ for over 10 years and specializes in school wide implementation in bilingual, English and Spanish settings. In 2017 she founded Dejando Huella con Conscious Discipline, in order to reach more families and teachers. Priscila received a bachelor's degree in early childhood education and a Master of  Education with a minor in Cognitive Development from Instituto Tecnológico y de Estudios Superiores de Monterrey, a renowned University in Mexico.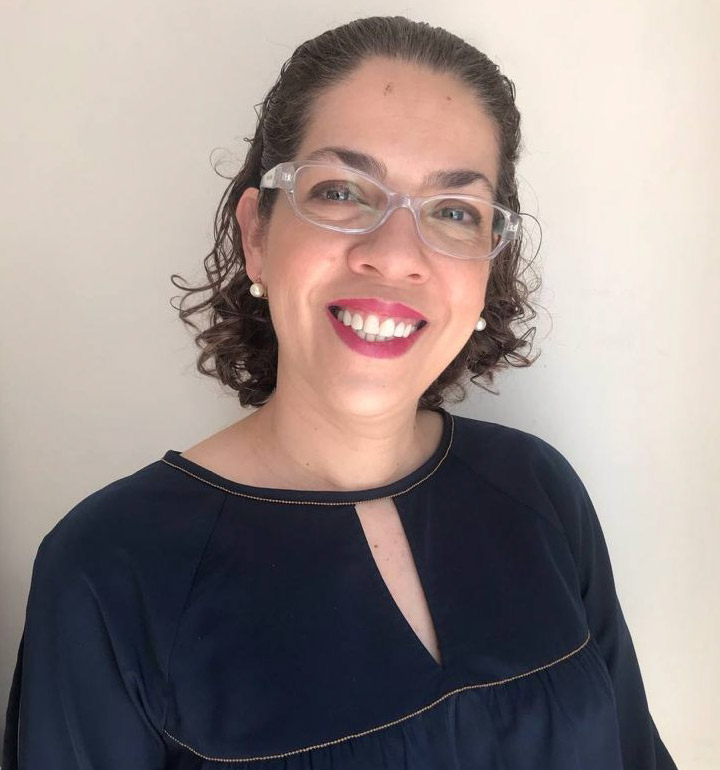 Priscila Davila
International Conscious Discipline Certified Instructor